Since 1983 FBN has a history of serving institutional clients, we have learned the importance of value-add services and transparency. FBN prides itself on superior client service and understands that we must go above and beyond in order to earn your business. As a trusted partner, we work alongside our clients, operating as an extension of their business. Across trading, research, capital introduction, and capital markets we share our resources to provide ideas and generate results. We are a stable, committed trading partner and our professionals consistently deliver quality information, exceptional guidance, and trading expertise. Our reputation sets us apart and understanding our clients' needs will remain the cornerstone of growing our business.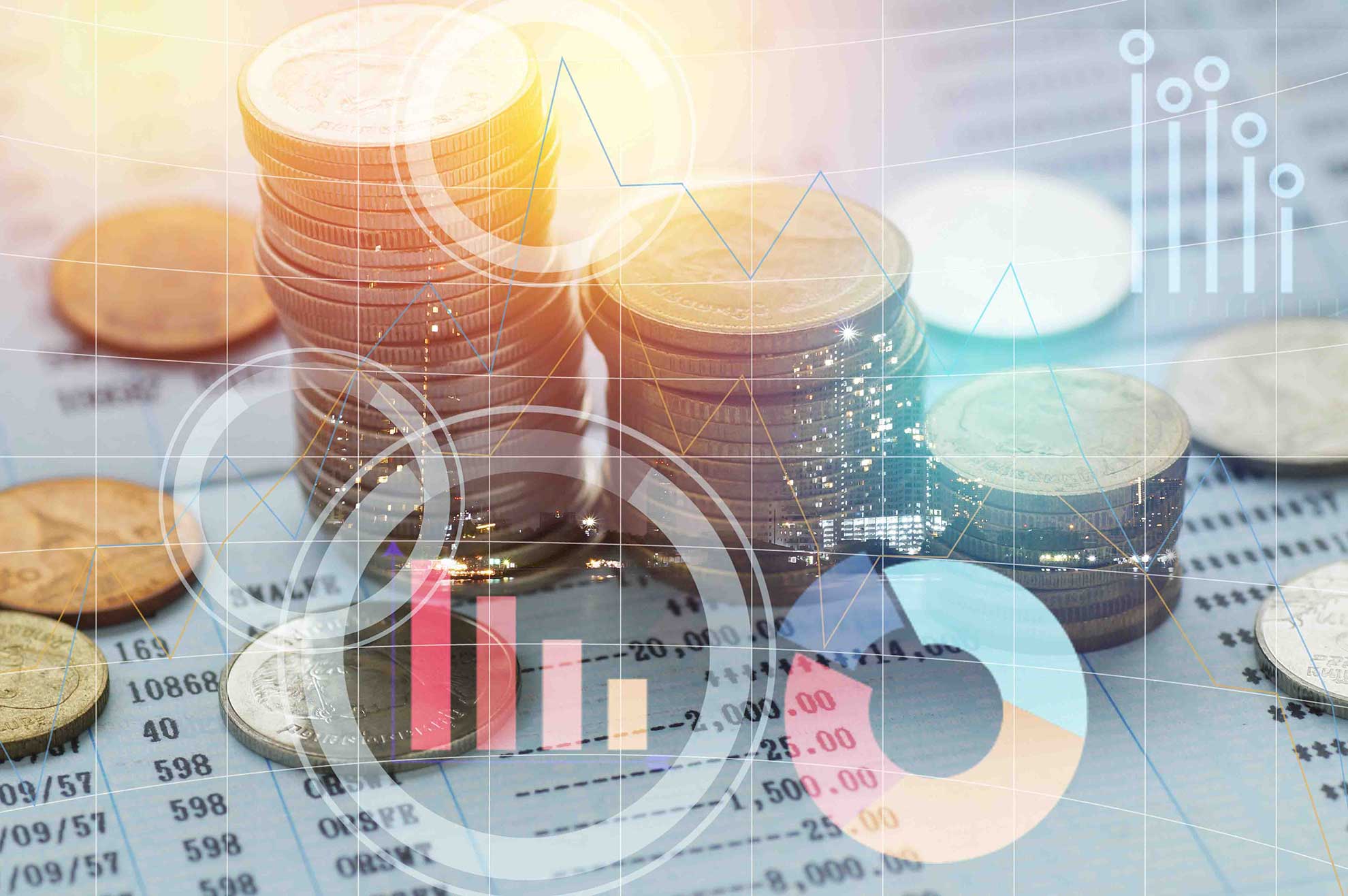 We utilize an extensive network of contacts to facilitate high quality introductions with some of the top investors of alternatives globally. The program is designed to increase exposure to allocators in these alternative asset classes. Our database of global institutional investors including endowments, pension plans, fund of funds, family offices and high net worth individuals, is utilized to determine investor demand and need for various styles and sectors.
As a natural complement to our execution capabilities, we offer the opportunity to credit a portion of each trade executed towards a "soft dollar" account. Our client reporting package delineates information into a single, consolidated monthly or quarterly statement, eliminating the administrative burden associated with multiple soft dollar relationships.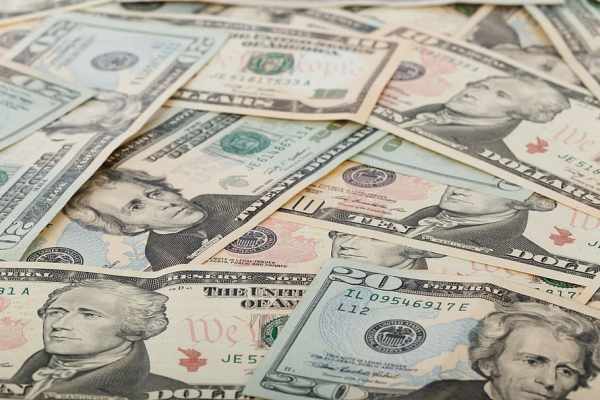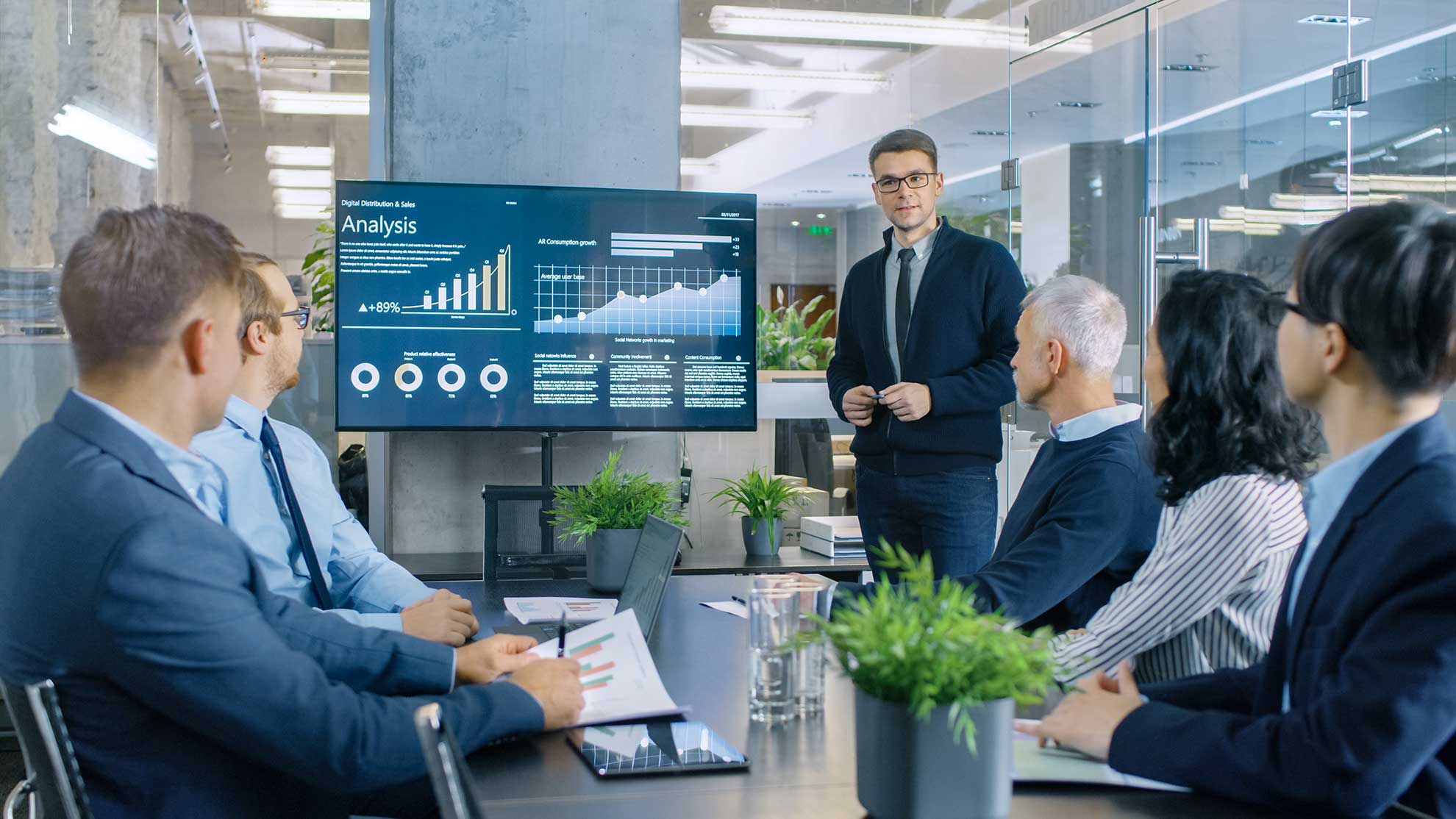 Selling Group Participant
We work closely with corporate executives to target specific institutional investors for initial public offerings and secondary offerings that have shown interest in their companies through our corporate access program. We leverage our institutional distribution network to provide the most favorable terms to the issuer, minimize discounts, and maximize proceeds per share. 
Our agency trading desk has execution expertise in all markets including listed and over-the-counter securities. We focus on providing quality execution and acting as an extension of our client's trading desk. As a partner, our goal is to facilitate a seamless process by implementing specific trading requests with speed, accuracy, and efficiency. We are devoted to protecting our client's identity and their ability to trade with complete anonymity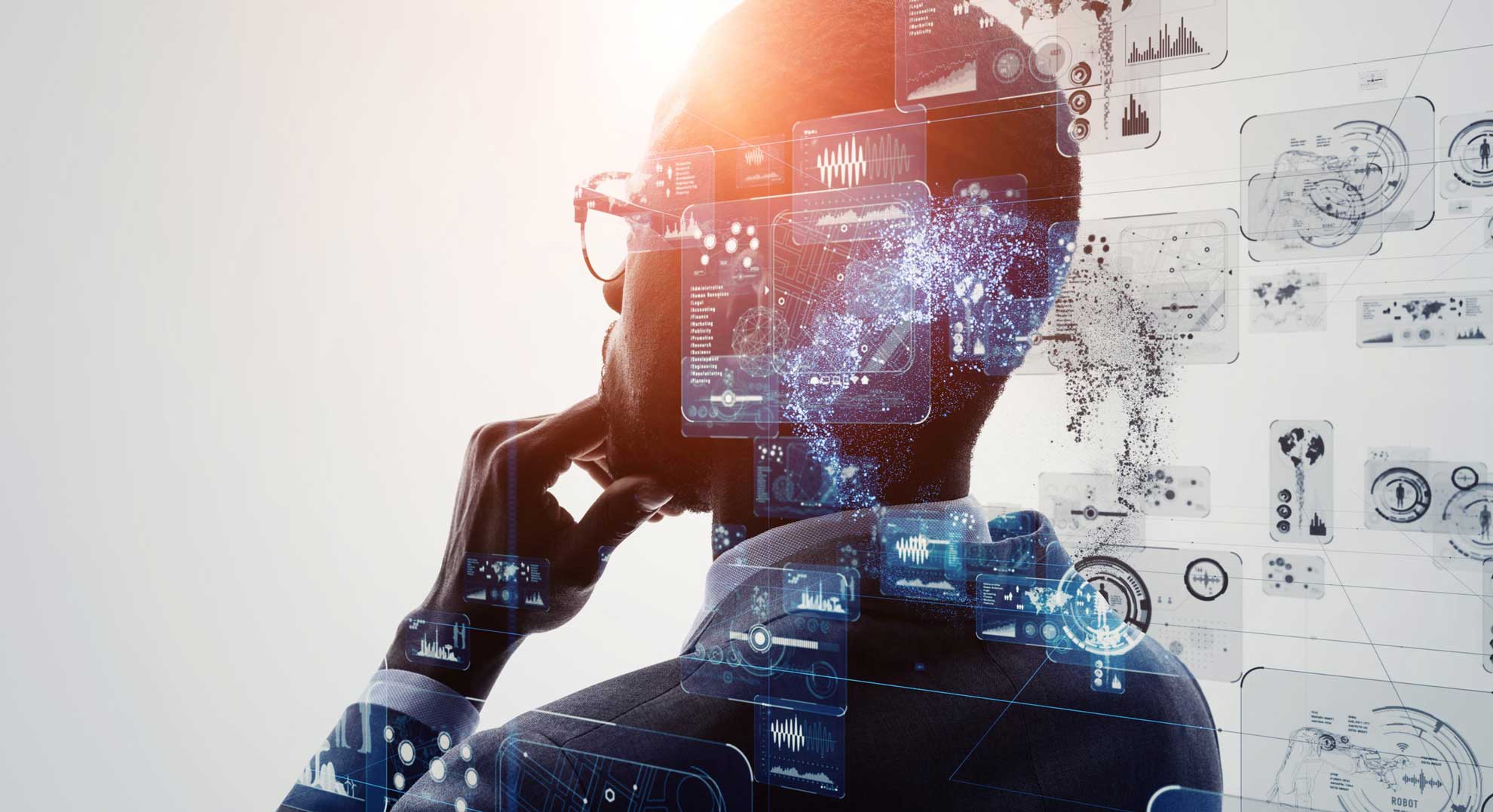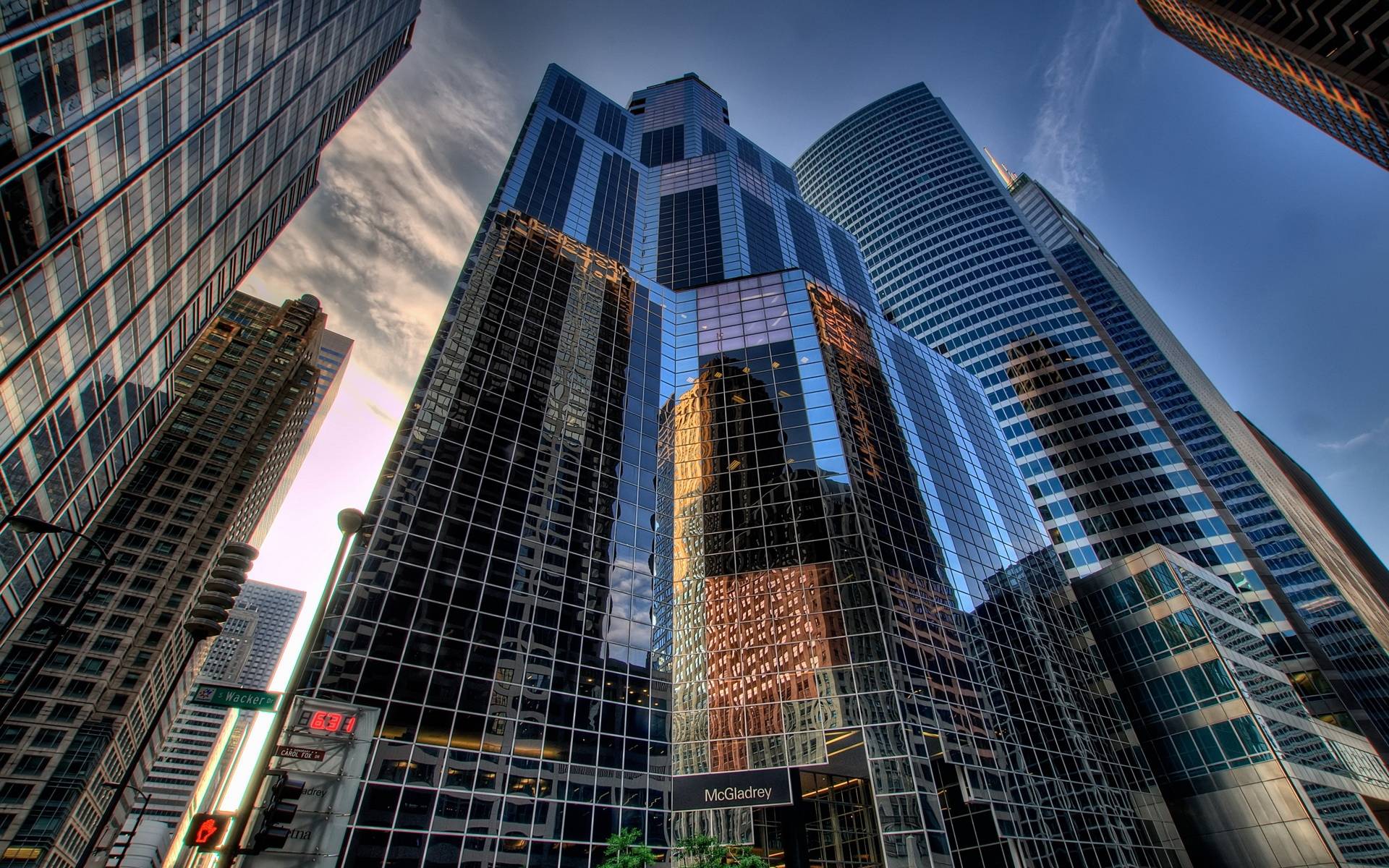 Our Corporate Access program focuses on building relationships between a wide range of publicly-traded companies and our clients. We have extensive experience with corporate managements and have executed company buyback programs in our history. By utilizing our relationships and access to companies listed on various exchanges, we facilitate conferences, one-on-ones, and conference calls with industry experts and senior managements